MY PRIORITIES ARE SIMPLE. THEY'RE YOURS.
Dedicated to those who Serve and Protect.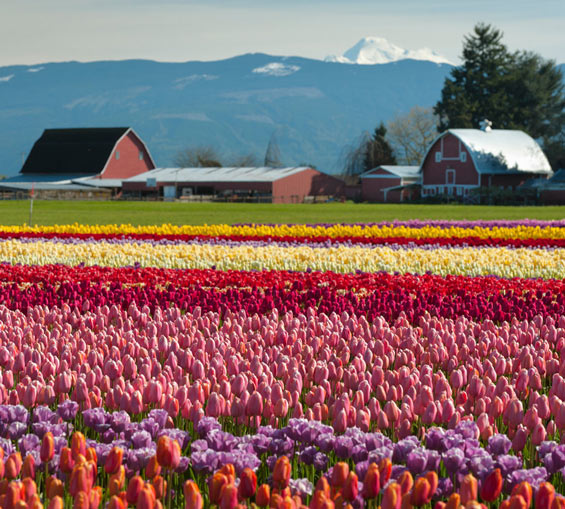 Ensure your new home aligns perfectly with your lifestyle. Gain insights into the areas counties and the potential they hold.
All Counties
"
"
Thank you so very much for your hard work. We really appreciate it.
"
"
Thanks for everything Barb. You really go all out for your clients!!!
"
"
Barb was by far the most resourceful & diligent realtor I have ever worked with. Her tireless efforts & willingness to go the extra mile were invaluable to the successful sale of my home. She is without a doubt the best asset anyone...
continue
"
"
Leslie & I wanted to thank you for everything you did for us. You made this entire house selling experience completely painless! We appreciate that you went way above and beyond our expectations by helping us sell some furniture and offering to help...
continue
"
"
Thanks for all the awesome help. You're the 'bomb'!
"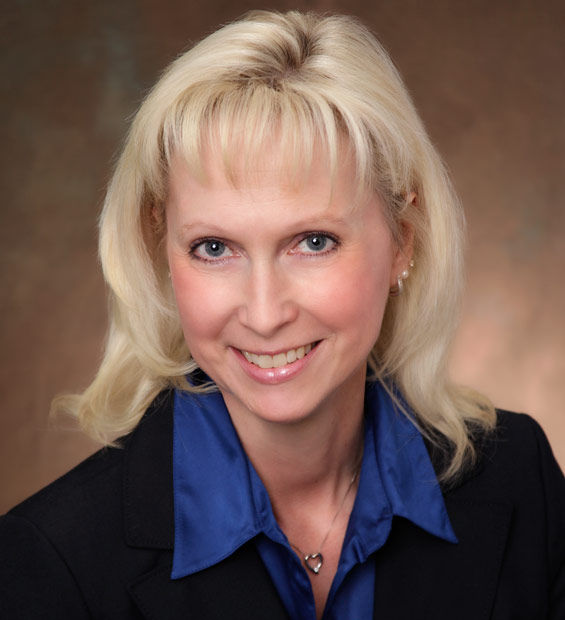 Barb Anderson Dedicated to those who Serve and Protect.
Buying or Selling your home will likely be the largest financial transaction you will ever conduct. It's a lot of money. And more importantly, it's your money!
My personal mission statement is "to provide premium, professional real estate service and always act in the best interests of my clients with uncompromising principles."
If you are a buyer, I can help you purchase any property for sale in Washington, re-gardless of who the listing agent is. If you're looking for real estate, homes or property, I can help you choose the right home or property for your needs and will guide you towards making an informed real estate decision in the local market. And, since I was born and raised in Washington, I pride myself in being able to give all my clients important local information.
If you are a seller, I can help price and put your home or property on the market for a quick sale. If you'd like to find out an approximate value of your home or property, simply click on Home Value Analysis get three automated estimates instantly. No cost, and no obligation.
This site is designed to help you make the important decisions needed to purchase or sell real estate, homes, or property in Northwest Washington. Bookmark it for future reference and feel free to call or e-mail me at barb@barbanderson.com for all of your real estate needs.
Learn More